Handmade Stone Beads Carved from pebbles collected in the Santa Rita Mountains, Arizona.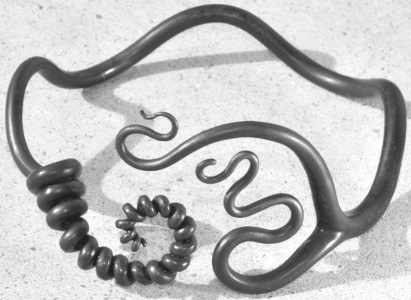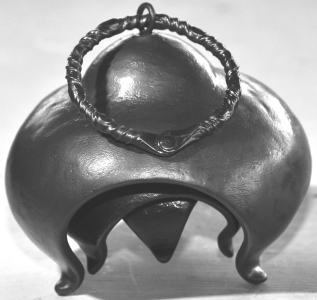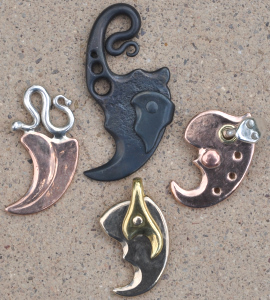 Blacksmithing: Hand forged blade, bracelet, bell, big cat claw pendants.
PHOTOS of SOLD Jewelry and Metalwork
BELLS on Soundcloud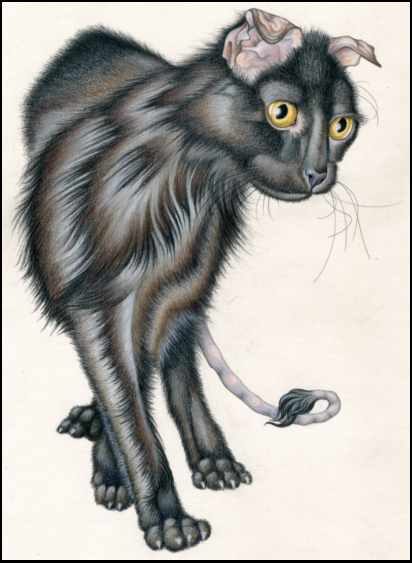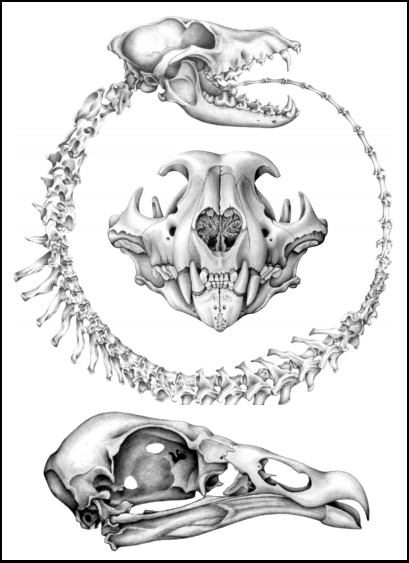 Colored Pencil: Beluga Dancing
Graphite: Coyote Imitates Uroboros - Mountain Lion Skull - Turkey Vulture Skull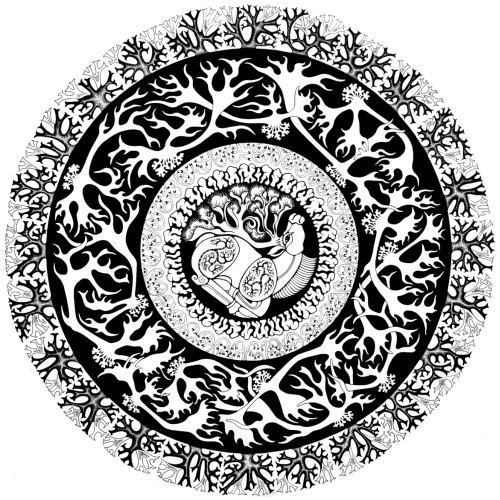 Ink: Reindeer Lichen Circle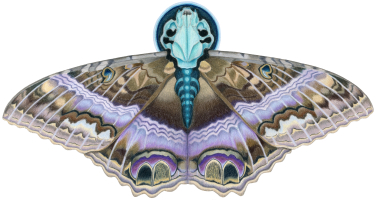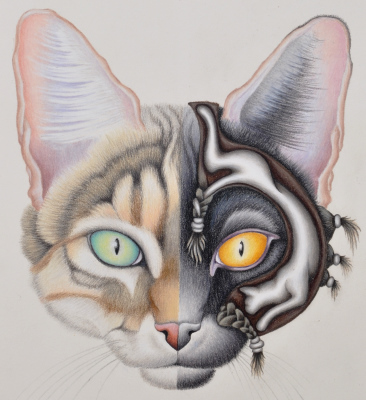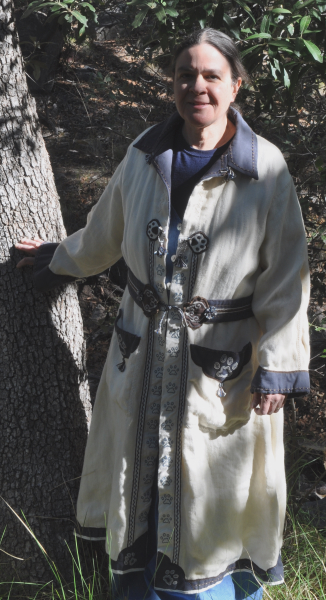 Lorena Babcock Moore
Geologist, artist and metalsmith.


Ironwing Tarot 78-card deck
Tsunami 2004 Drawings and story
UPDATED 5/02/15
IMAGE USE: Art, photos, images, and text copyright ©2000-2015 by Lorena Babcock Moore. Do not use without permission.
CONTACT: E-mail
BLOG archived as of 8/13