Art by Lorena Babcock Moore
Geologist, botanist, self-taught artist, musician.
E-mail

I draw on Tuesdays with the Tucson Colored Pencil Artists Association.
Annual Members' Exhibition: October 2 - December 4, 2018.
Tucson Ward 6 City Council Community Room (1st St. near Speedway and Country Club).

I work part time in the gift shop at the Santa Rita Lodge in Madera Canyon.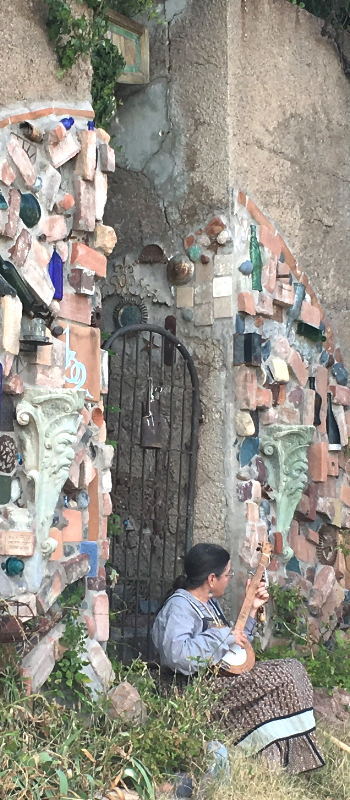 Desert Banjo in Bisbee
MUSIC on
BANDCAMP and SOUNDCLOUD
A Handful of Earthstars
Acoustic instrumental music. Original compositions on fretless banjo and guitar, with handmade bells, flutes, found percussion, and natural sounds.
Lost Water, Iron Wind May 2016: Night birds, tree drums, water tank drum, abandoned windmill.
Desert Incense July 2017: Cicadas, cat purrs, sandhill cranes.
2018 MUSIC PROJECT IN PROGRESS:
Cookacheea: Fretless banjo and nature sounds from Madera Canyon, Arizona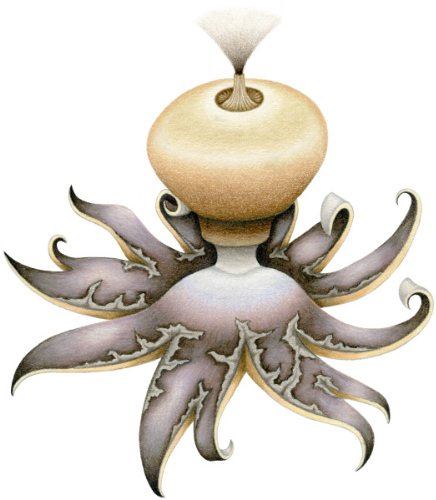 STONE BEADS: Hand carved from southern Arizona rocks.


COLORED PENCIL: Graphid Lichen Glyphs. Project in progress, "Decoding Graphis scripta".
Includes more than 40 glyphs drawn from several species of lichens that resemble mysterious runes or letters..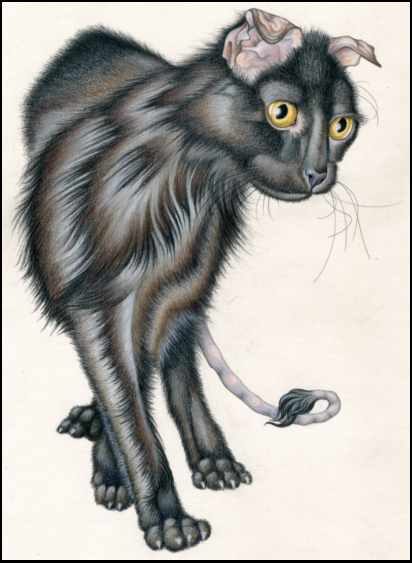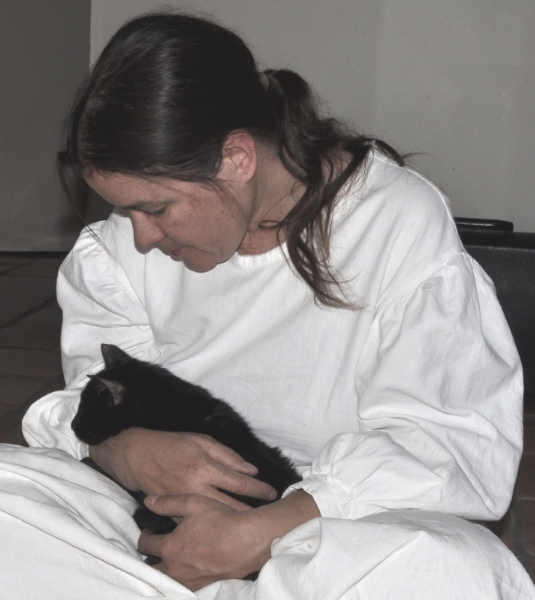 COLORED PENCIL: Beluga Dancing.
Top of this page: "Beluga Uroboros", carbon pencil and colored pencil. "He Who Circles", ink.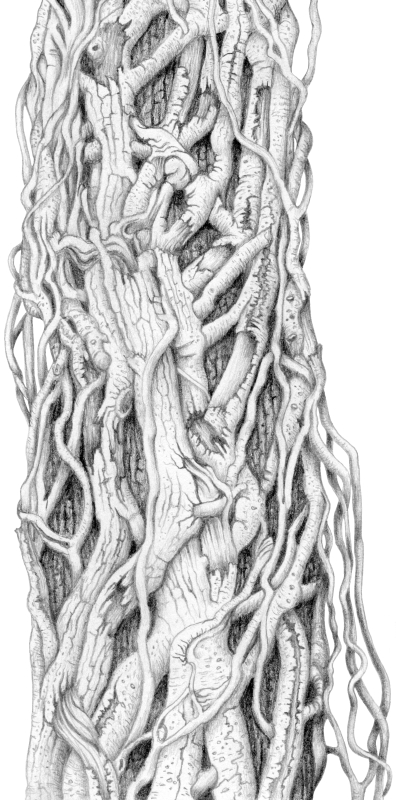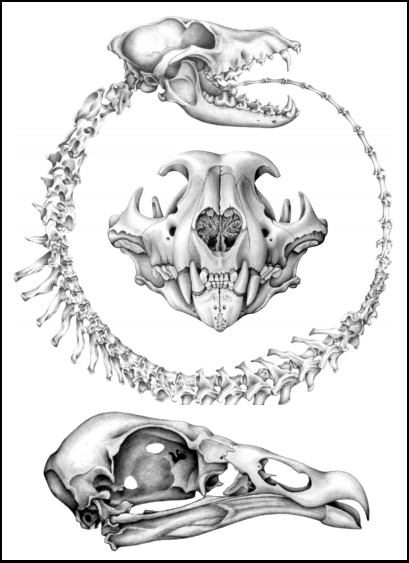 GRAPHITE: Net of Vines. BONES: Coyote, Mountain Lion, Turkey Vulture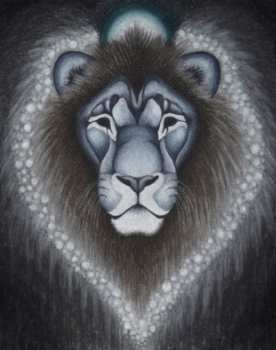 Tinted Charcoal: Leonid Meteor Shower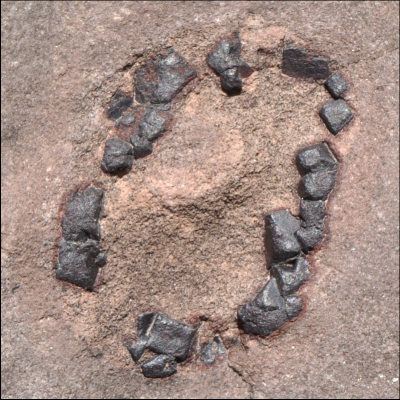 DESERT STONE CIRCLES
Geological Art Photos
Sonoran Desert Botany Photos
Rare Cacti, Desert Ferns, Empire Mountains Flora, Bartram's Stonecrop, etc.
Website online since 2000. UPDATED 09/21/18
All content copyright ©2000-2018 by Lorena Babcock Moore. Do not use without permission.
CONTACT: E-mail