Lorena Babcock Moore
Artist in pencil, ink, metal, stone, fabric.
Geologist and botanist.
Solitary musician.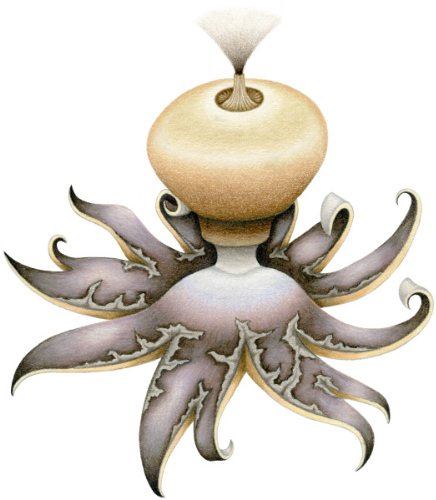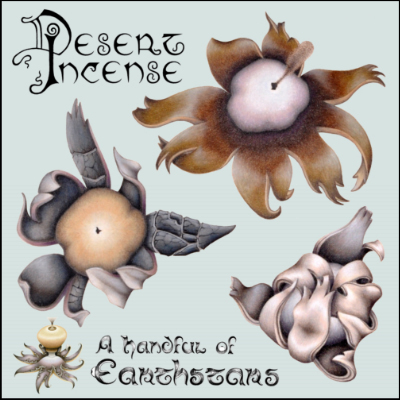 A Handful of Earthstars: Digital albums on BANDCAMP
Desert Incense: July 2017
Lost Water, Iron Wind: May 2016
More about the music HERE.

October 2017 - New music in progress: A WALK IN BISBEE
Tunes inspired by southern Arizona's historic copper town, from the labyrinth of stairs to the feral gardens and forgotten stone walls at the edge of the Madrean forest.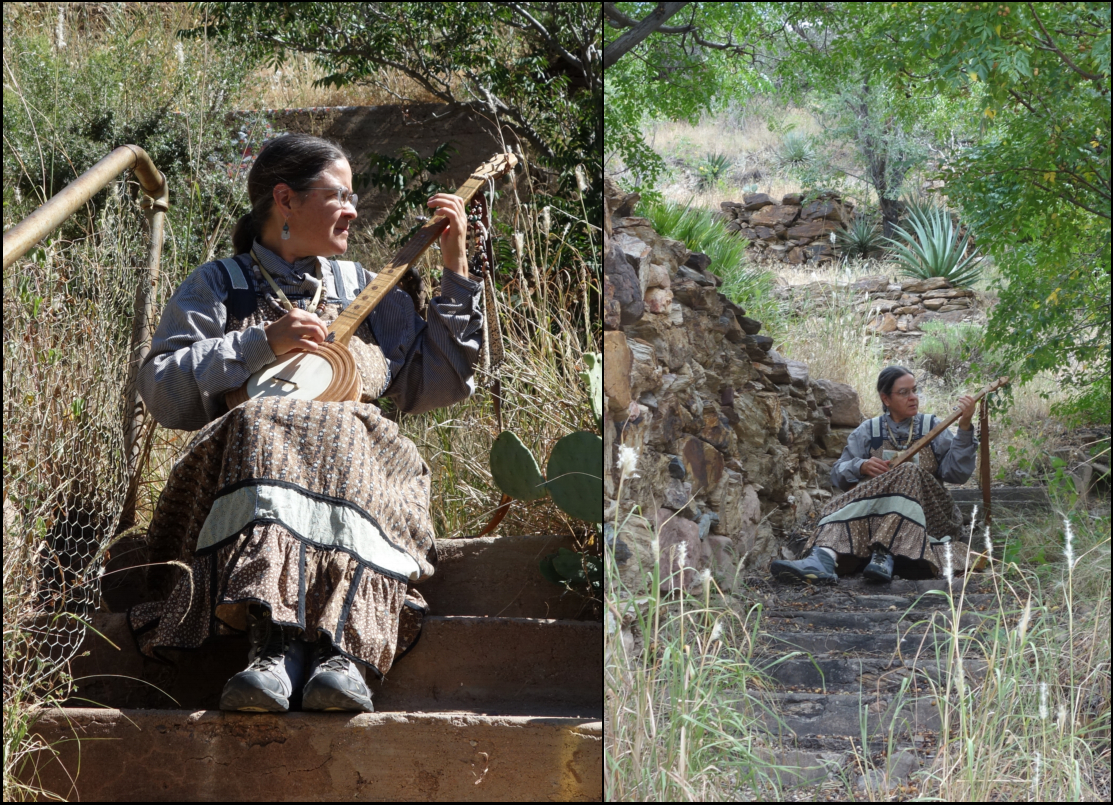 PROJECT IN PROGRESS: The Lichen Oracle (Art and writing about mysterious lichen glyphs.)


STONE BEADS: Hand carved from southern Arizona rocks. Beads for sale HERE.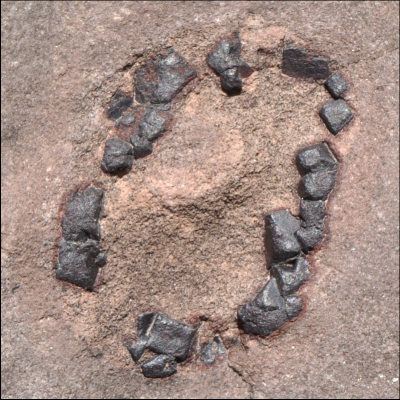 DESERT STONE CIRCLES
Geological Art Photos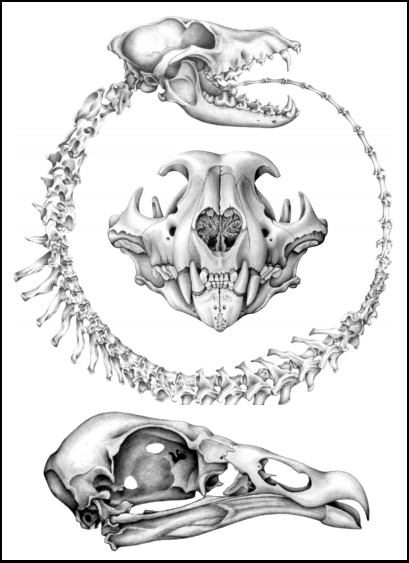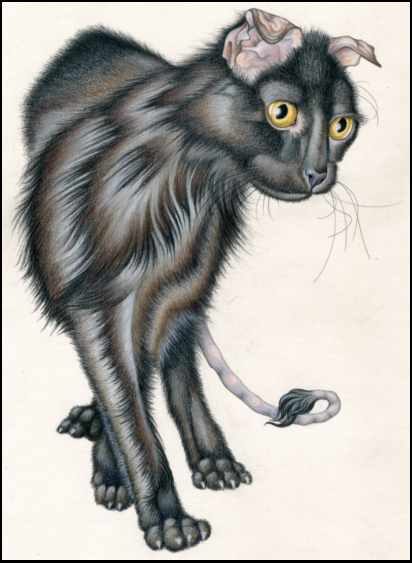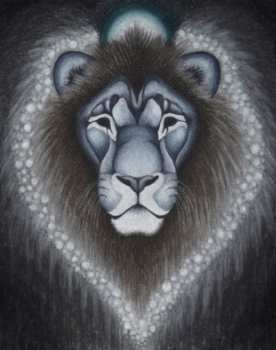 Graphite: Coyote, Mountain Lion, Turkey Vulture
Colored Pencil: Beluga Dancing
Tinted Charcoal: Leonid Meteor Shower


METALWORK: Forged iron, silver, bronze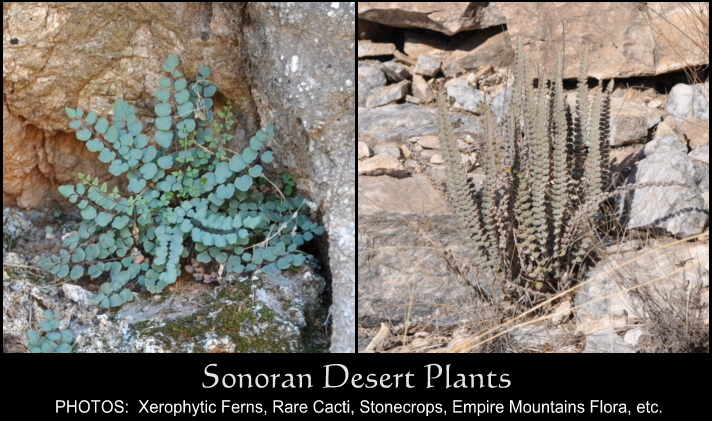 Website online since 2000. UPDATED 10/02/17
All content copyright ©2000-2017 by Lorena Babcock Moore. Do not use without permission.
CONTACT: E-mail