Handmade STONE BEADS Carved from pebbles collected in the Santa Rita Mountains, Arizona.



BLACKSMITHING and METALWORK
Forged iron triple bell and bracelet.
"Ogun as a Silver Miner" silver ring with antique iron nail and natural iron ore pebble.
Cat claw pendant: bronze and brass, with gold rivet.
PHOTO GALLERY of SOLD Work
HANDMADE MUSICAL INSTRUMENTS: Bells, Flutes and more.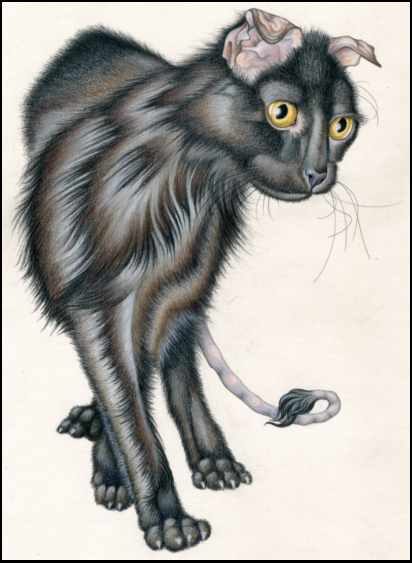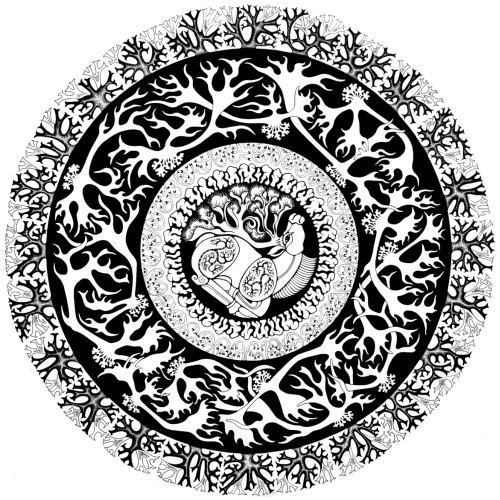 COLORED PENCIL: Beluga Dancing
INK on SCRATCHBOARD: Reindeer Lichen Circle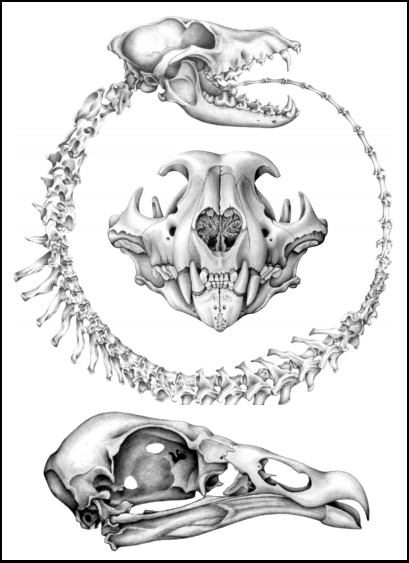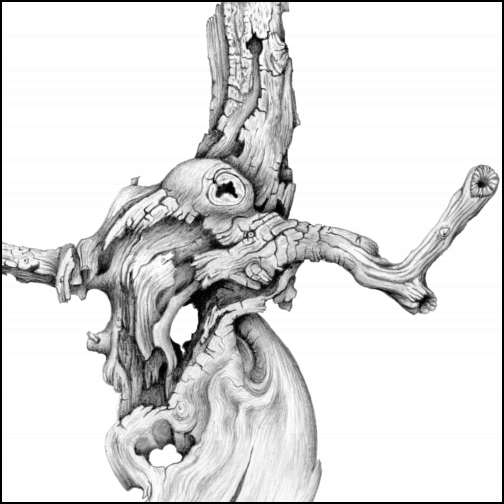 GRAPHITE: 1. Coyote Imitates Uroboros; Mountain Lion and Turkey Vulture Skulls. 2. Cottonwood Dancer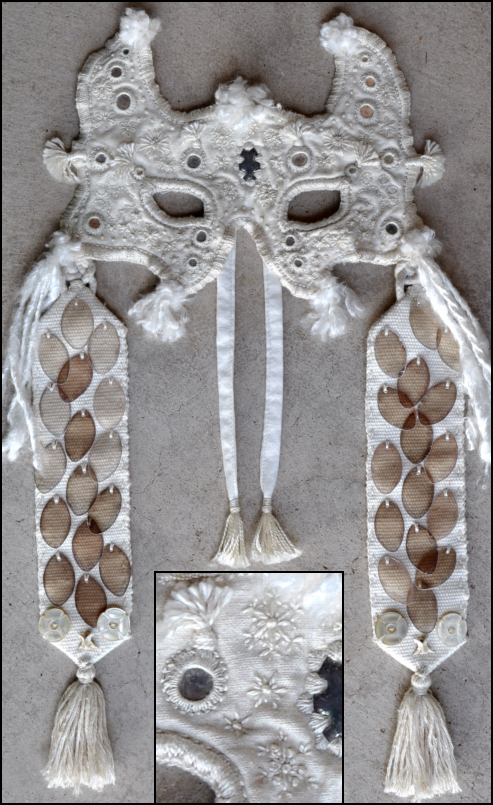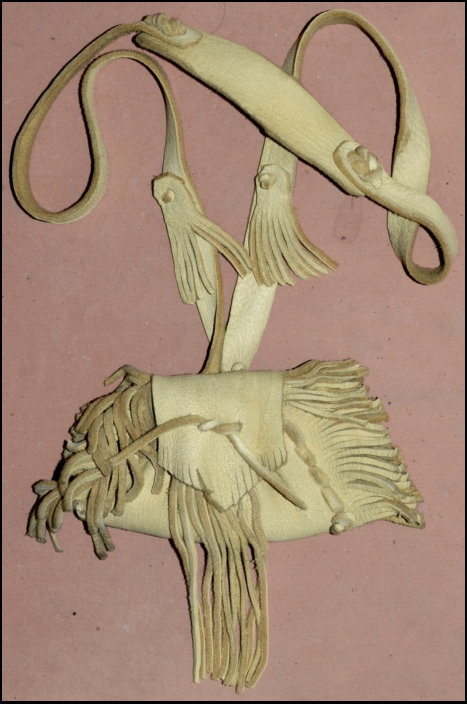 NEEDLEWORK: Cat Mask Embroidered cotton with aluminum shisha mirrors and mica sequins. Deerskin Amulet
Ironwing Tarot 78-card deck
UPDATED 9/17/15
IMAGE USE: Art, photos, images, sounds, and text copyright ©2000-2015 by Lorena Babcock Moore. Do not use without permission.
CONTACT: E-mail
BLOG archived as of 8/13