LORENA BABCOCK MOORE: Geologist and Artist

Handmade STONE BEADS
Carved from pebbles collected in southern Arizona, mostly from the Empire and Santa Rita Mountains.
All cutting, drilling, grinding, sanding, and polishing are done by hand, one bead at a time.
These are volcanic, intrusive, or contact metamorphic rocks. A few are agate or petrified wood.
Some are common. Others have unusual minerals or complicated geologic history.
None are used for commercially produced beads.
Click thumbnail for larger image.



BLACKSMITHING and METALWORK
PHOTOS of SOLD Work
MUSICAL INSTRUMENTS: Bells, Flutes and more.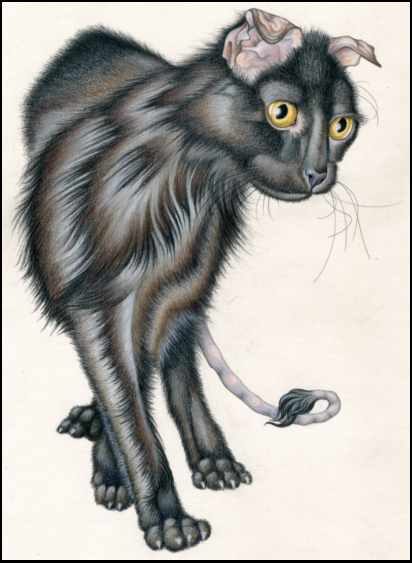 COLORED PENCIL: Beluga Dancing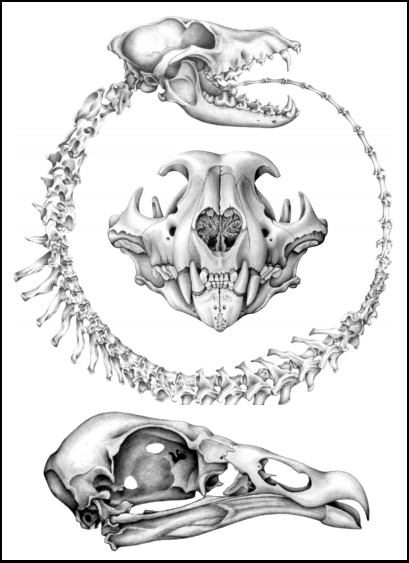 GRAPHITE: Coyote Imitates Uroboros; Mountain Lion and Turkey Vulture Skulls.
COMING IN SUMMER 2016: Recordings of the WATER TANK DRUM!
UPDATED 5/03/16
IMAGE USE: Art, photos, images, sounds, and text copyright ©2000-2015 by Lorena Babcock Moore. Do not use without permission.
CONTACT: E-mail
BLOG archived as of 8/13