Lorena Babcock Moore
Artist in pencil, ink, metal, stone, fabric.
Geologist and botanist.
Solitary musician.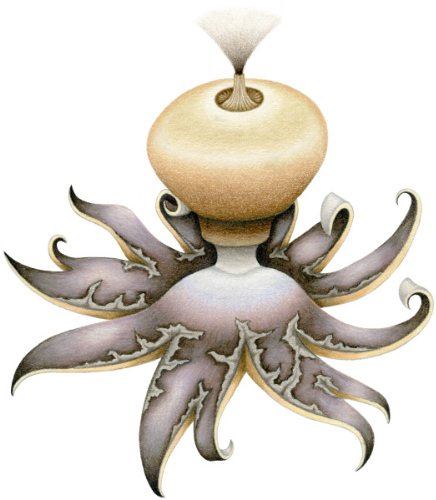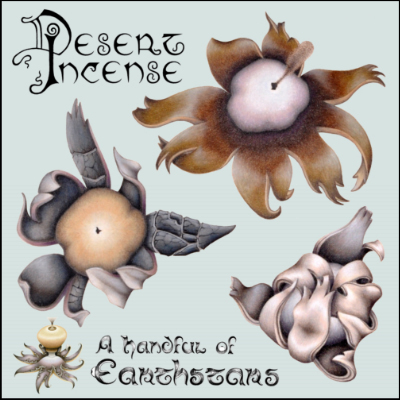 A Handful of Earthstars: Digital albums on BANDCAMP
Desert Incense: July 2017
Lost Water, Iron Wind: May 2016
More about the music HERE.

PROJECT IN PROGRESS: The Lichen Oracle (Art and writing about mysterious lichen glyphs.)


STONE BEADS: Hand carved from southern Arizona rocks. Beads for sale HERE.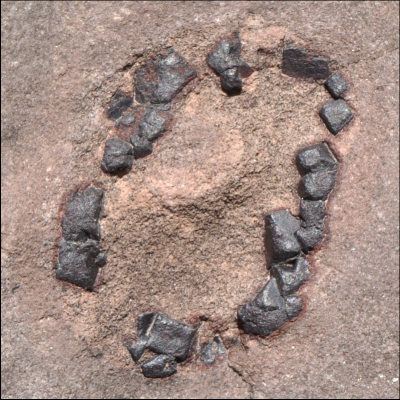 DESERT STONE CIRCLES
Geological Art Photos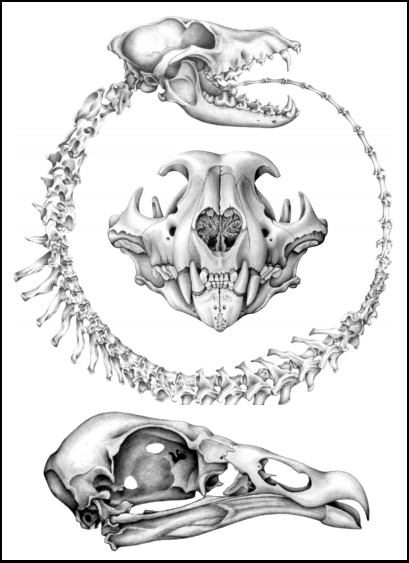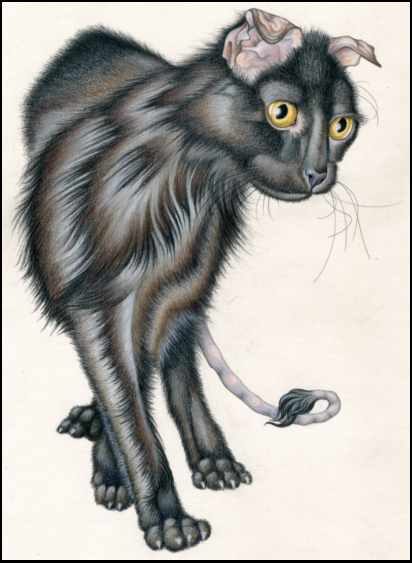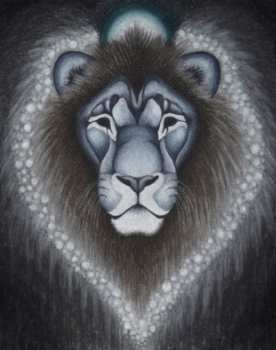 Graphite: Coyote, Mountain Lion, Turkey Vulture
Colored Pencil: Beluga Dancing
Tinted Charcoal: Leonid Meteor Shower


METALWORK: Forged iron, silver, bronze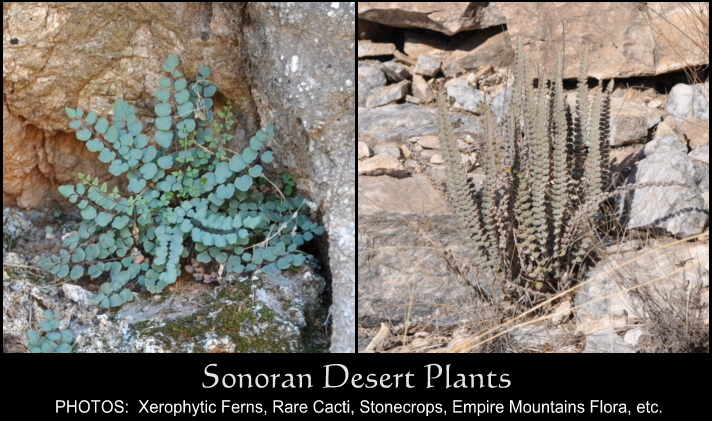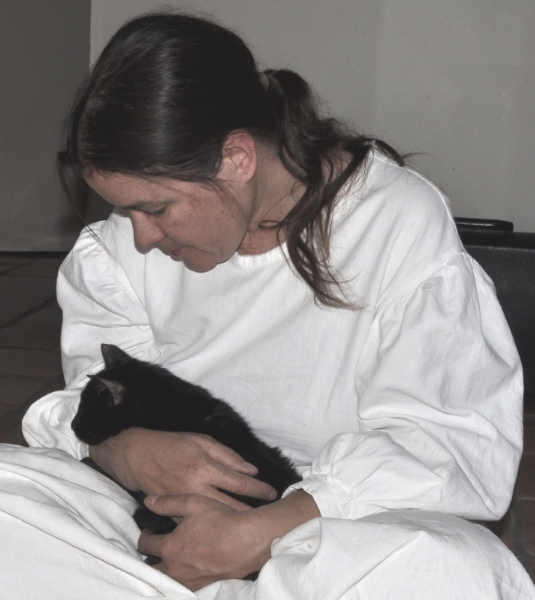 Website online since 2000. UPDATED 07/21/17
All content copyright ©2000-2017 by Lorena Babcock Moore. Do not use without permission.
CONTACT: E-mail