Lorena Babcock Moore
Artist in pencil, ink, metal, stone, fabric.
Geologist and botanist.
Solitary musician.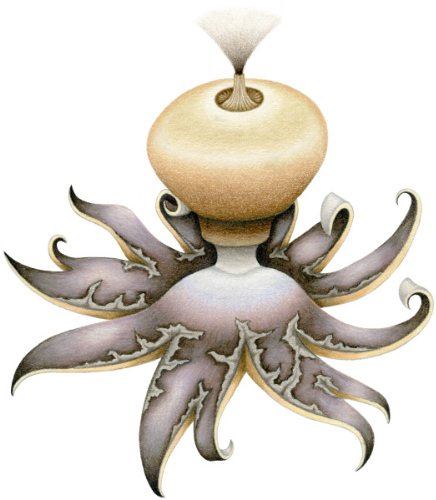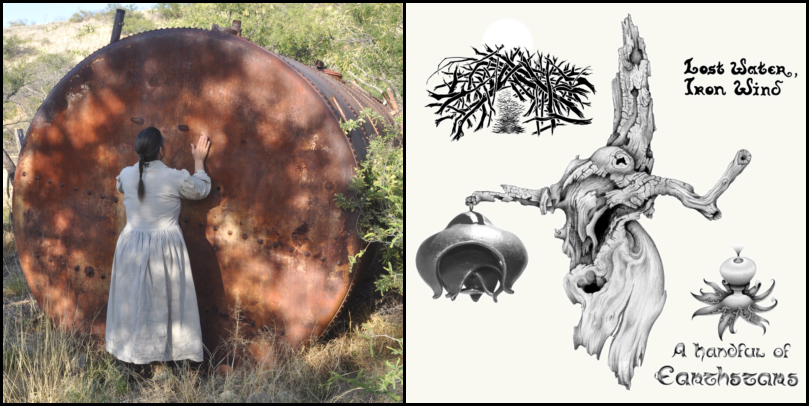 A HANDFUL OF EARTHSTARS: Lost Water, Iron Wind
Acoustic instrumental music. Found percussion, fretless banjo, handmade iron instruments.
Digital album on BANDCAMP
More on SOUNDCLOUD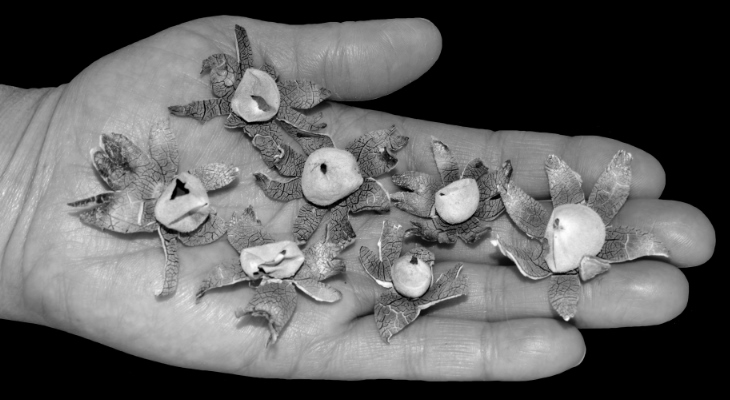 EARTHSTARS are puffball fungi.
Drawing is Geastrum coronatum, the Crowned Earthstar. Photo is Astraeus hygrometricus, the Water Measurer.


STONE BEADS: Hand carved from southern Arizona rocks.


BLACKSMITHING: Forged iron, silver, bronze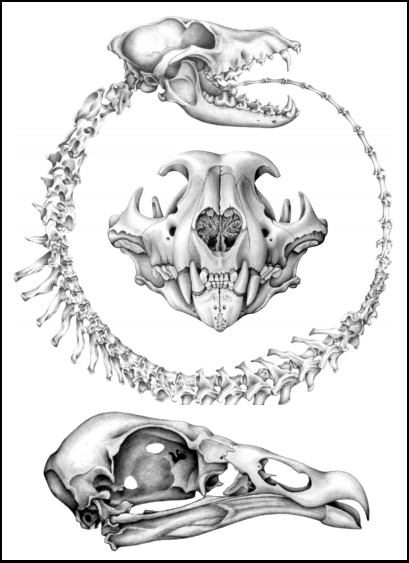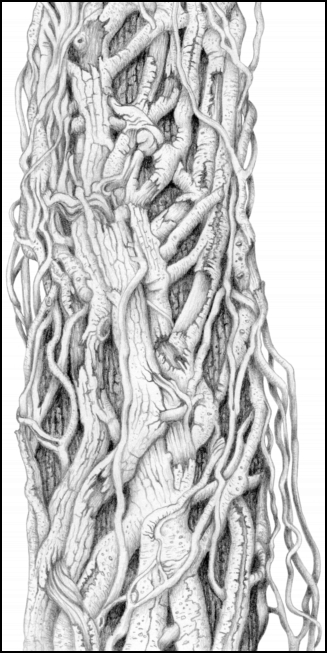 GRAPHITE: Coyote Imitates Uroboros - Mountain Lion and Turkey Vulture Skulls - Net of Vines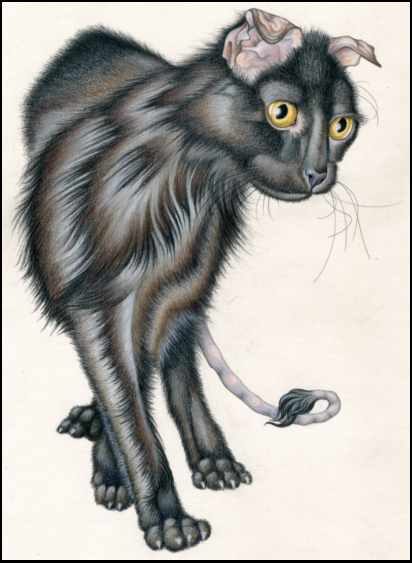 COLORED PENCIL: Beluga Dancing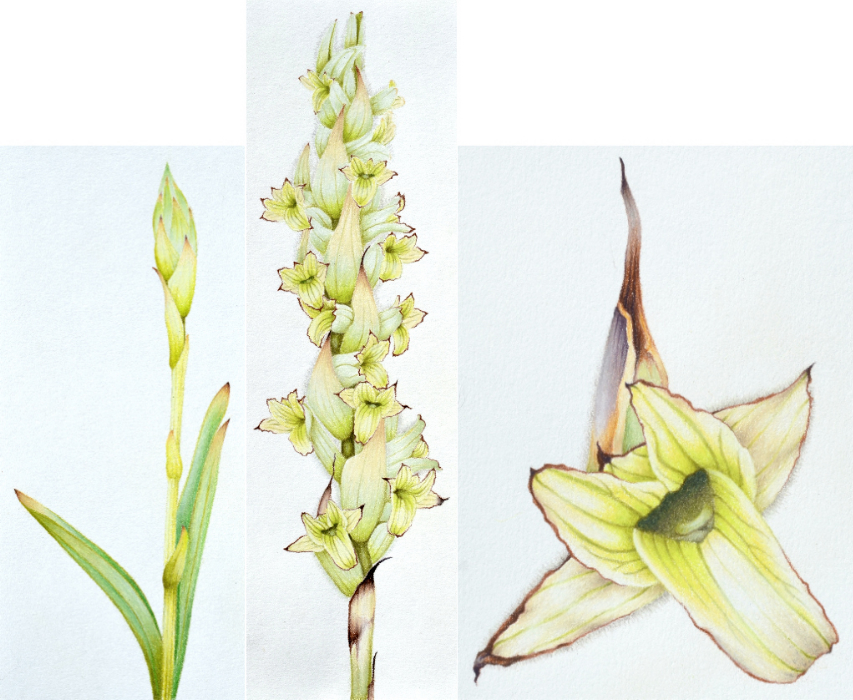 COLORED PENCIL: Dichromanthus michuacanus (Stenorrhynchos michuacanum)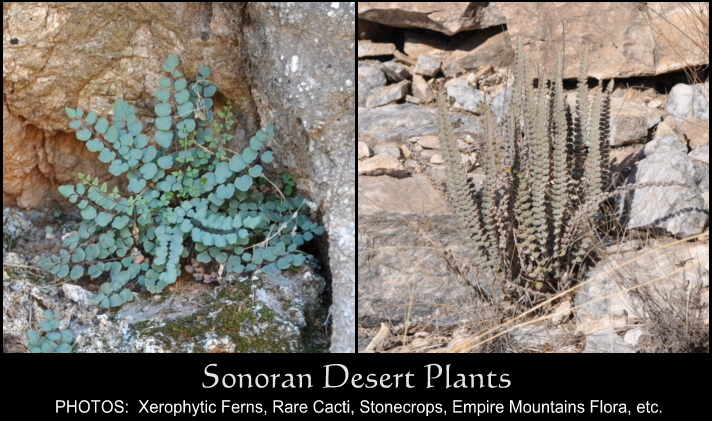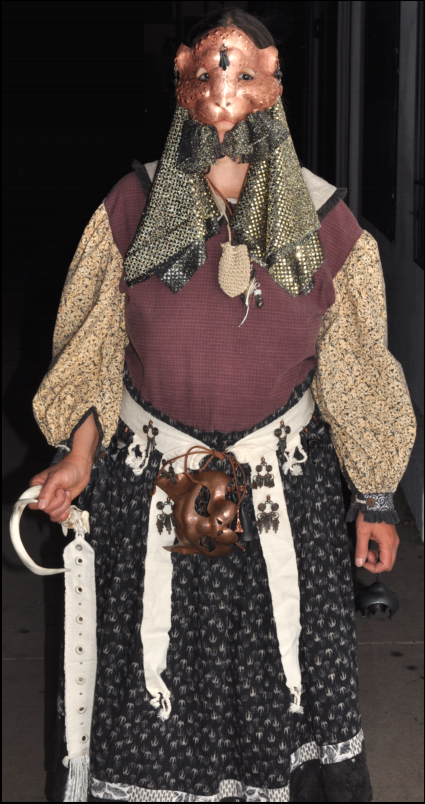 Copper Jaguar and Cat Masks: Tucson All Souls Procession, 2009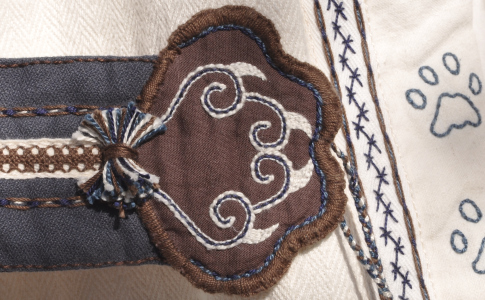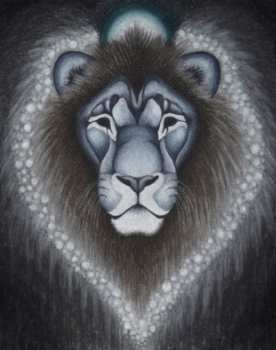 Embroidered Hemp Coat: Cat Paw Belt
TINTED CHARCOAL: Cave Lion - Leonid Meteor Shower
UPDATED 12/23/16
Copyright ©2000-2016 by Lorena Babcock Moore. Do not use without permission.
CONTACT: E-mail