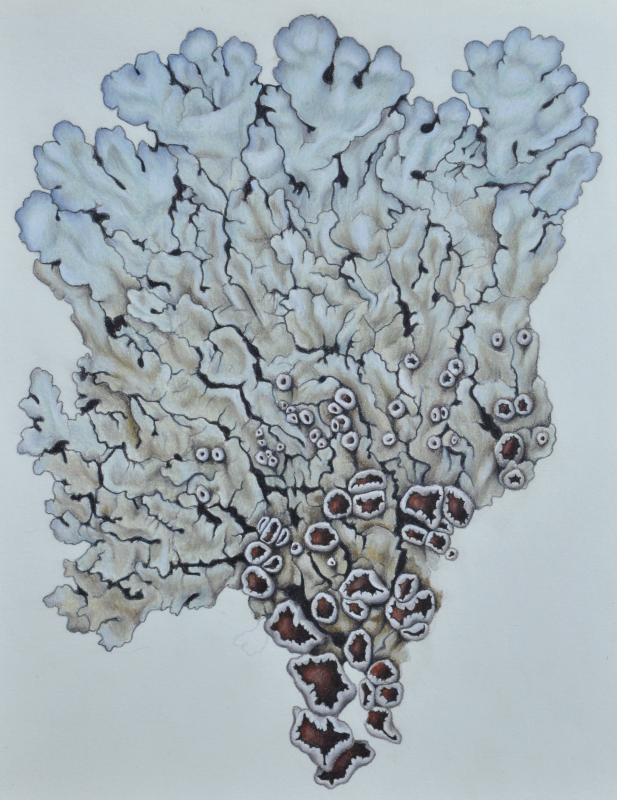 Xanthoparmelia, Lorena B. Moore, colored pencil, 2018.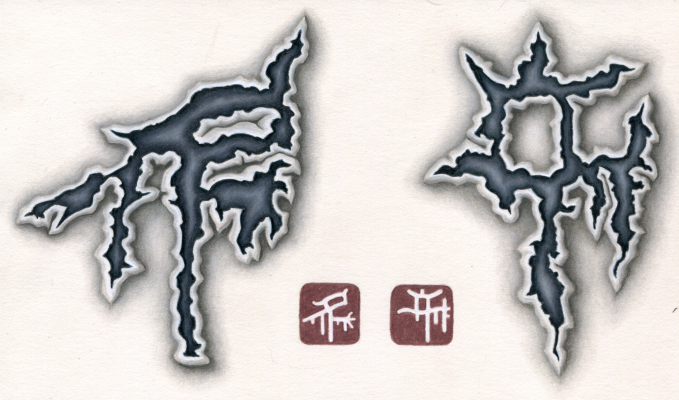 Script Lichen (Graphidaceae): Lirellae & Glyphs: Lorena B. Moore, colored pencil, 2017. Buxton Woods, NC.
Art by Lorena Babcock Moore
Sanctuary Keeper, Geologist, Artist, Musician.
ABOUT ME:
I grew up in northern Virginia and have lived in Kentucky, Wyoming, and (for 20+ years) southern Arizona.
I am a self-taught artist in several media, including blacksmithing (jewelry& bells), lapidary (handcarved stone beads), and nature photography.
I draw in colored pencil, ink, graphite, and handground mineral pigments,
specializing in graphic art influenced by traditional scientific illustration.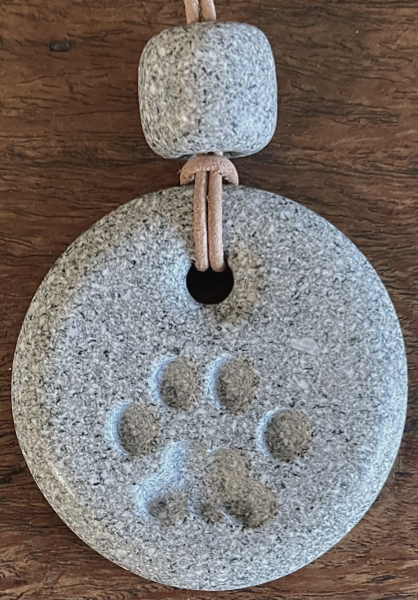 MUSIC: A Handful of Earthstars
Listen on BANDCAMP
Original acompositions on fretless banjo, guitar, handmade bells and flutes, and natural sounds.
Lost Water, Iron Wind May 2016
Desert Incense July 2017
Earthstar Meteor Shower May 2020
IRON CAVE: The Tank Session September 2021
Recorded at The Tank Center for Sonic Arts, Rangely Colorado (photo below).
Ethereal echoes on fretless banjo...and a flute made by a carpenter bee!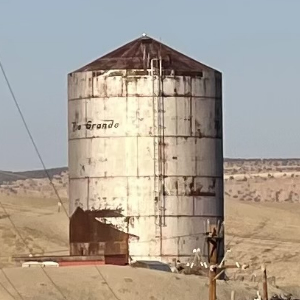 More music on SOUNDCLOUD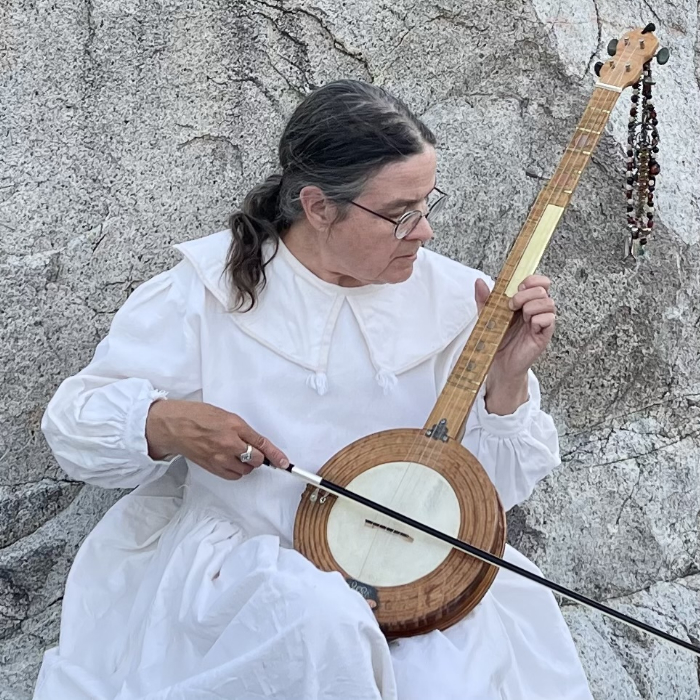 Jaguar and Cat Masks in copper, steel, and embroidered cotton.
Ex Voto Tucson All Souls Procession 2008-2011
All design and fabrication by Lorena B. Moore.
Sonoran Desert Botany Photos
Rare Cacti, Desert Fern Guide, Empire Mountains Flora, Bartram's Stonecrop, etc.
IRONWING TAROT
THIS DECK IS OUT OF PRINT. The link still offers images of all 78 cards and free download of the 100-page booklet.
UPDATED 1/14/23
All content copyright ©2000-2023 by Lorena Babcock Moore. Do not use without permission.
My husband Dan and I have maintained this site for 20+ years. Thanks for visiting!
CONTACT: E-mail