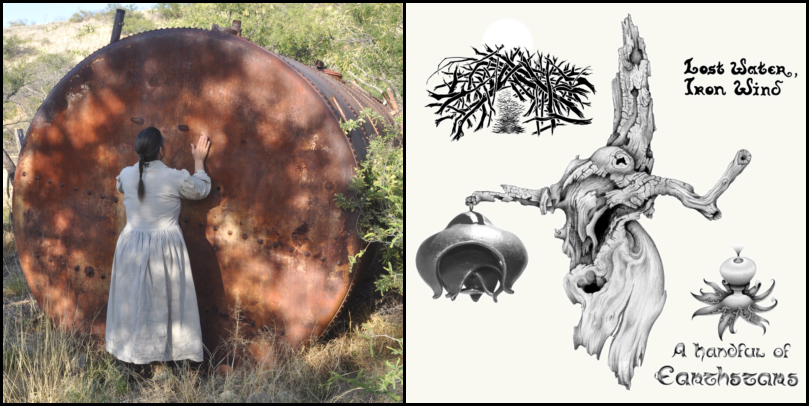 A HANDFUL OF EARTHSTARS: Lost Water, Iron Wind
Found percussion, fretless banjo, handmade iron instruments.
Digital album: BANDCAMP

STONE BEADS: Made one at a time from southern Arizona rocks.



BLACKSMITHING: Forged iron, silver, bronze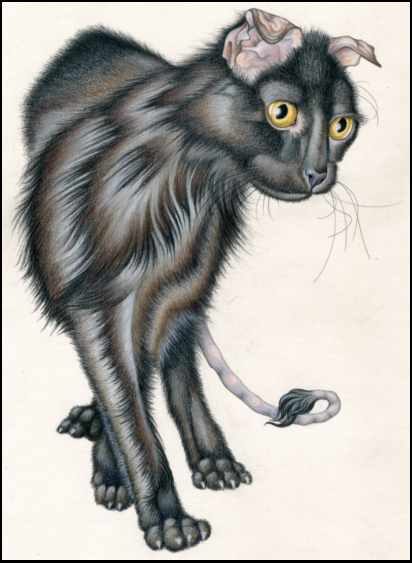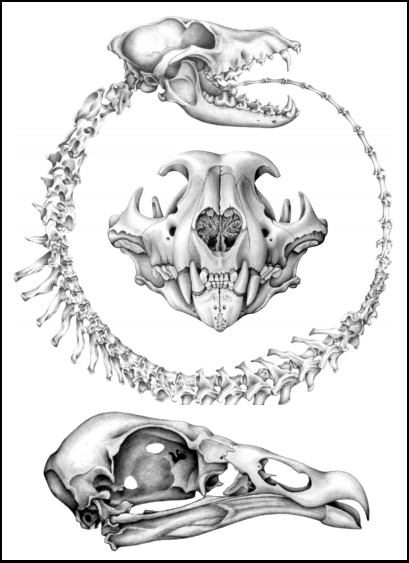 COLORED PENCIL: Beluga Dancing
GRAPHITE: Coyote Imitates Uroboros; Mountain Lion and Turkey Vulture Skulls.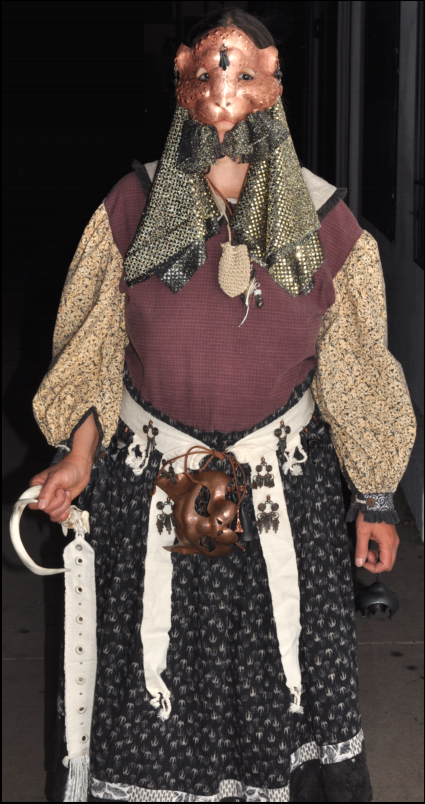 Copper Jaguar Mask, Tucson All Souls Procession.
UPDATED 8/08/16
IMAGE USE: Art, photos, images, sounds, and text copyright ©2000-2016 by Lorena Babcock Moore. Do not use without permission.
CONTACT: E-mail
BLOG archived as of 8/13