Lorena Babcock Moore
Artist in colored pencil, graphite, ink, metal, stone, and fabric.
Geologist, botanist, musician.
2018 NEWS and EVENTS:
MUSIC:
I will play fretless banjo at the Tucson Guitar Society's "Guitar in the Woods" on February 1 and "Guitar in the Park" on February 12.
These are free events at public libraries in Tucson, open to players and listeners.
For more information, see the Tucson Guitar Society.
DRAWING WORKSHOP:
I will teach"EARTHSTARS AND MOONGLOW: Desert Fungi and Lichens in Colored Pencil"
for the Tucson Colored Pencil Artist's Association on Tuesday, January 16, 2018, from 10 a.m. - 4 p.m..
Same time and place as the regular weekly drawing session but in the adjacent room.
Tucson Ward 6 City Council Office, 3202 E. First Street (near Speedway and Country Club).
LIMITED TO 12 PARTICIPANTS. E-mail for more information.
The intricate growth forms and subtle colors of lichens and fungi are ideal subjects for beautiful colored pencil drawings.
This workshop will present techniques for rendering common desert lichens and fungi in the style of traditional scientific illustration.
Participants will be able to choose from several sample drawings or select their own subject from a collection of photos and specimens.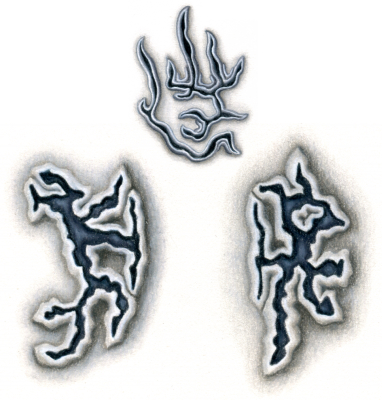 MY MUSIC on BANDCAMP: FREE listen or download.
A Handful of Earthstars: Acoustic instrumental music on fretless banjo and handmade instruments.
Desert Incense July 2017
Fretless banjo, guitar, acoustic bass, cicadas and sawblade gongs, cat purrs, stone flute, and sandhill cranes.
Lost Water, Iron Wind May 2016
Fretless banjo and night bird calls, handmade iron bells and flutes, drumming on hollow oak trees and steel water tanks,
and a field recording of an abandoned windmill.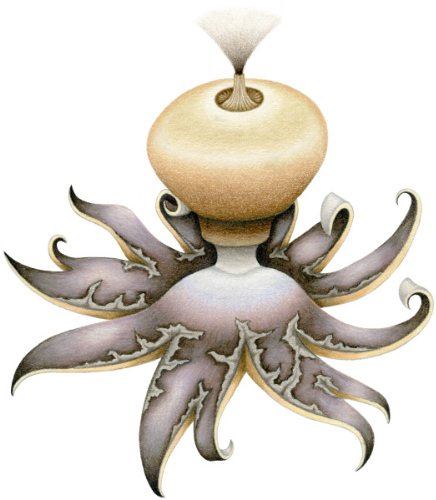 EARTHSTARS are puffball fungi. The logo on both album covers is Geastrum coronatum, the Crowned Earthstar.
Pictures on LOST WATER, IRON WIND: Cottonwood stick (graphite drawing) with a photo of one of my forged iron bells.
Colored pencil drawings on DESERT INCENSE: Astraeus hygrometricus, the Water Measuring Earthstar.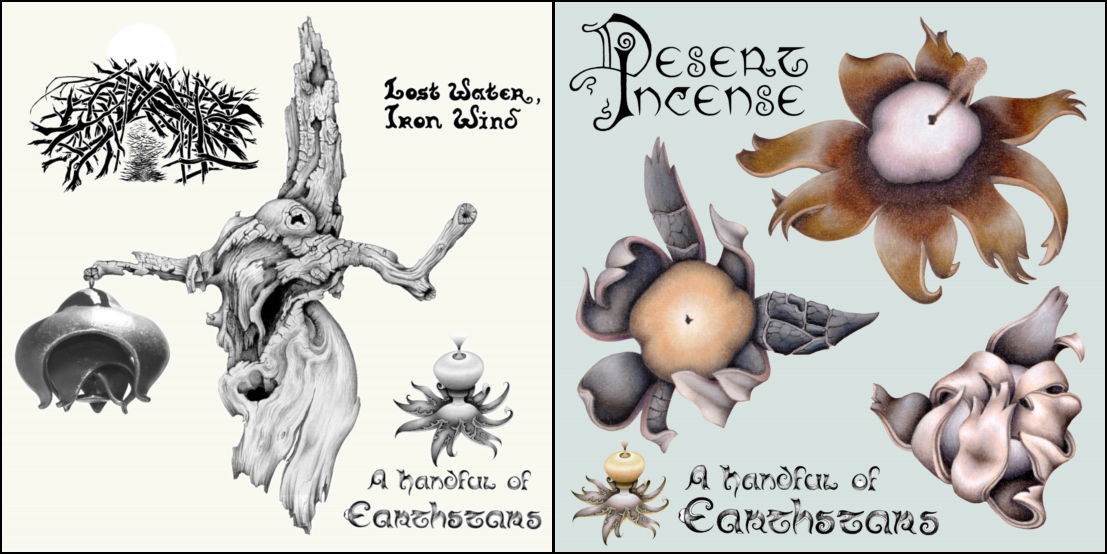 October 2017 - New music project in progress: A WALK IN BISBEE
Tunes inspired by southern Arizona's copper town: labyrinth of stairs, feral gardens, and Madrean forest.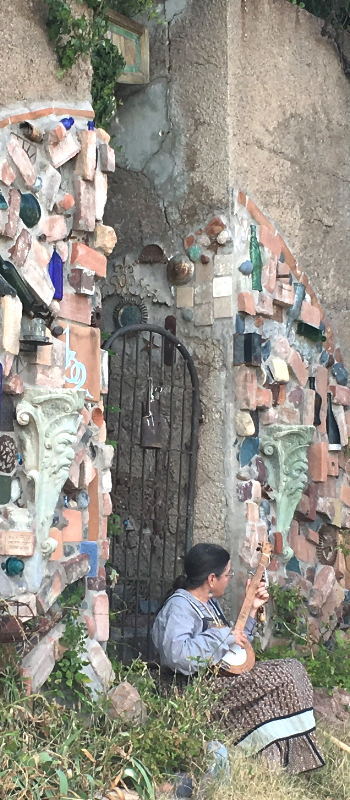 STONE BEADS and BANJO TUNING PEGS: Hand carved from southern Arizona rocks.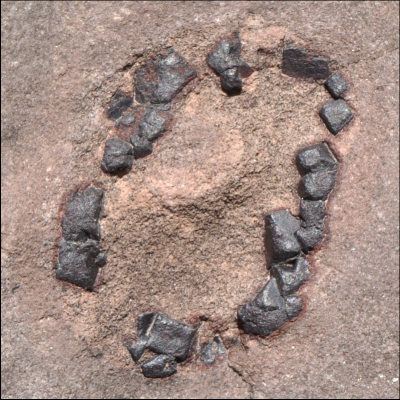 DESERT STONE CIRCLES
Geological Art Photos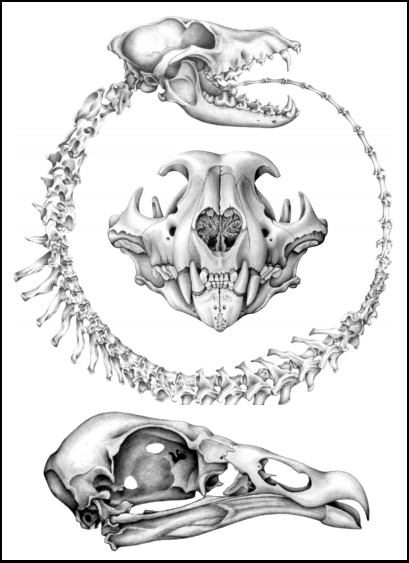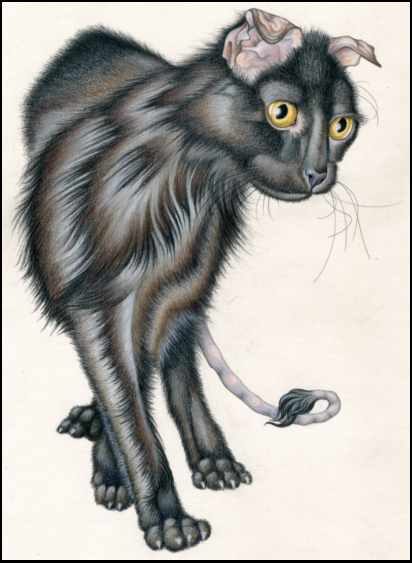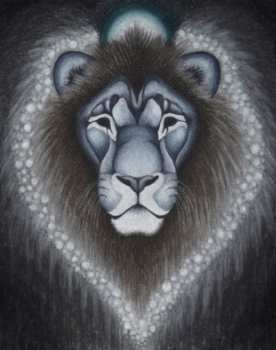 Graphite: Coyote, Mountain Lion, Turkey Vulture
Colored Pencil: Beluga Dancing
Tinted Charcoal: Leonid Meteor Shower